AFFORDABLE AUTO INSURANCE
Brampton has some of the highest insurance rates in canada. I work with over 30 companies to get you the best rate available. Combine Auto/Home with special discounts and promotional offers to obtain the most protection at an affordable price.
We accept all types of drivers including new drivers, those with traffic tickets, accidents or previous claims.
COMPETETIVE HOME & BUSINESS INSURANCE
Are you getting the most out of your home insurance? I can assess your situation and offer you the most comprehensive and affordable home insurance. I offer Tenant insurance, condominums/condo insurance, multi property insurance, townhouse and commercial property insurnace in the all of Ontario.
EASY TRAVEL INSURNACE
Travelling to the US or India? I will provide you with the most affordable travel insurnace giving you peace of mind and full protection for any unexpected medical expenses overseas or across the border.
AFFORDABLE LIFE INSURANCE
Term or Life Insurance? Loved ones can be impacted due to costs and can be protected. Your work insurance may not be enough to cover the mortgage, car loans or other expenditures required by your family.
We do all types of life insurance including policies with special investment options
CRITICAL LIFE INSURANCE
An illness is unplanned, but you don't have to be. You can be prepared to deal with whatever life throws at you by obtaining a critical illness product. Critical illness insurance helps not only with the financial impact of a severe illness but helps you get back to your normal life faster with recovery costs covered.
STUDENT HOUSE & TEANT INSURANCE
The rising costs of housing have increased second unit dwellings in Brampton, Mississauga and the surrounding GTA area. However, these illegal basement apartments may provide you with extra income but there is increased liability for the home owner
I will make sure your policy has certain provisions that benefit you and your tenants in case of emergency or unexpected events.
Registered Insurance Broker of Ontario
Harpreet Bhamra
Over 13 years of insurance experience providing you with the most affordable and competetive rates coupled with exceptional customer service.
GET STARTED NOW
AFFORDABLE AND COMPETETIVE INSURANCE PRODUCTS
AUTO – HOME – COMMERCIAL – STUDENT HOUSE – TRAVEL & VISITOR – SUPERVISA – CRITICAL ILLNSES – DISABILITY – RESP (with a 20% Grant) – TENANT – VISITOR INSURANCE – MORTGAGE INSURANCE
Brampton & Mississauga Area Insurance Specialist
CONTACT US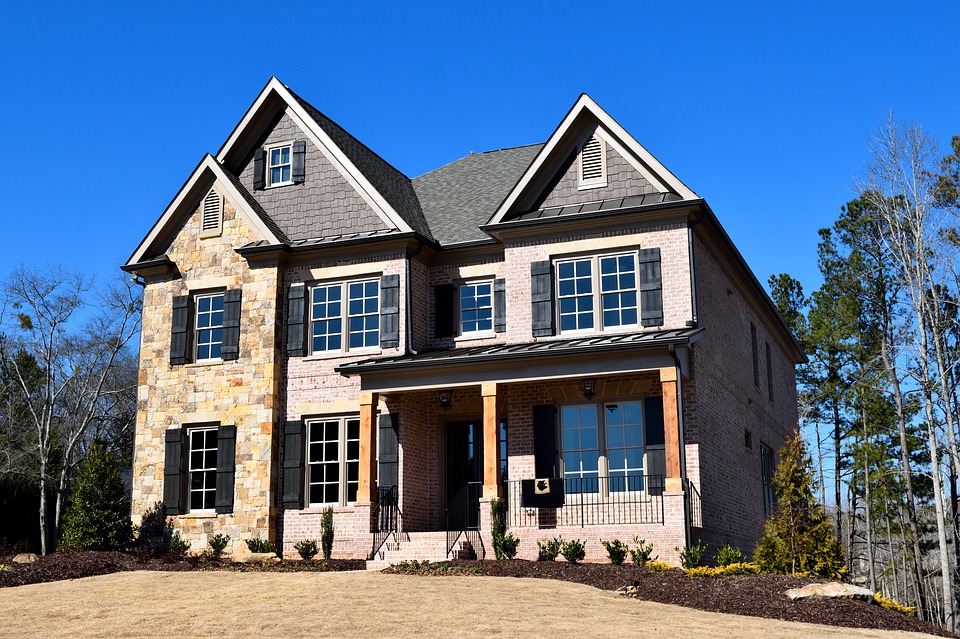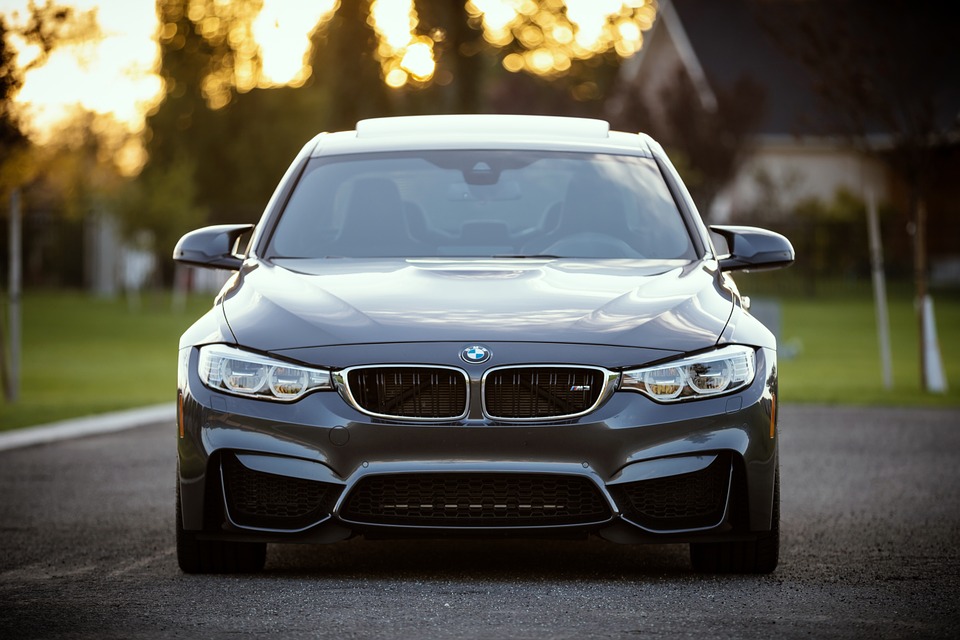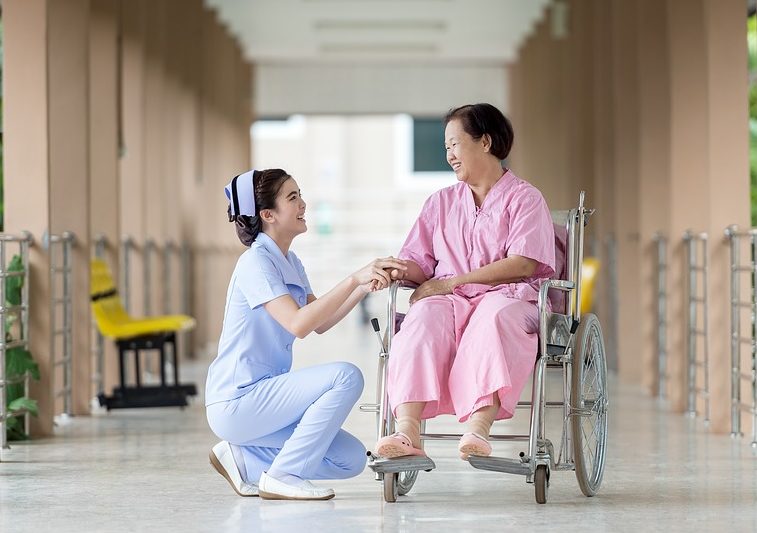 Brampton & Mississauga Insurance Specialist
I have extensive experience serving residents of Brampton, Markham, Toronto, Malton, Mississauga and surrounding GTA areas, we offer services for affordable insurance in all of Ontario.